BiZoHa Orphanage
is seeking start-up funds of $4,506 - to construct a home for 15-20 orphans, to provide it with furniture, and to feed the orphans.
The orphanage will be in Kasese, Uganda, near the Rwenzori mountains and the Congo border.
Uganda has
3.5 million orphans, 9% of the population
. Children are parentless due to AIDS, civil war, violence, accidents, and abandonment. Up to 70% of orphans become criminals as adults. Among girls, 60% end up in prostitution, where the HIV/AIDS rate is 37%.
Education for orphans is limited. When they "age out" of orphanages, many become "street kids" sniffing glue, stealing, scavenging in garbage dumps, begging. Many are subjected to illness, filth, malnutrition, sexual abuse, and child trafficking (slavery).
BiZoHa will provide orphans with an excellent opportunity, because they'll be allowed to attend the highly-regarded, science-based
Kasese Humanist Primary School
(KHPS). Many graduates of KHPS advance to secondary schools and universities.
The director of KHPS -
Bwambale M Robert
- was orphaned himself at the age of five. He worked his way through high school as a barber, and subsequently received a university scholarship, where he matriculated in Biology. He is the author of the upcoming book,
"Orphans of Rwenzori - a Humanist Perspective."


BiZoHa Orphanage
intends to be economically self-sufficient in 1 year. This goal will be achieved by selling corn, beans, cassava, peanuts, and lettuce grown on its 7-acre crop farm, and by selling drinks in their planned Coffee Shop / Restaurant & Craft Shop at a roadside along the popular Fort Portal Mponde Road, that leads to destinations like Bushenyi, Mbarra town, Queen Elizabeth National Park, and Bwera.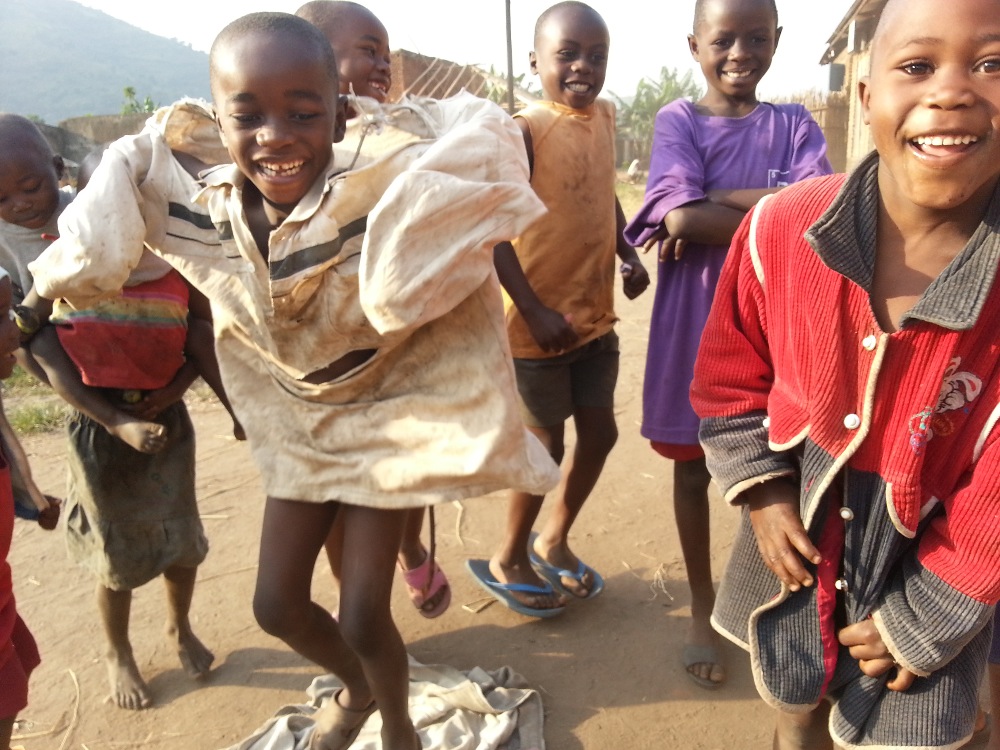 The name "BiZoHa" is an acronym of the three primary fundraisers for this campaign.
"Bi" is Biba Kavass
-
award-winning
Economics teacher at Southwind High School in Memphis, Tennessee, where she encouraged her students to write the upcoming book,
Microfinance in Action: A Guide for Teenagers
. She founded
Embrace Global Change,
a non-profit that's writing grants for BiZoHa, plus it set up a clinic in nearby Nyakiyumbu. Biba is battling brain cancer and her ex-students have raised over
$181,000 on KIVA
in her honor.
"Zo" is Zoltan Istvan
- author of
The Transhumanist Wager
and a popular feature writer and columnist at VICE Motherboard, National Geographic, Huffington Post, Slate, Psychology Today and other publications. He's running for US President in 2016 as the
Transhumanist Party
candidate, as an atheist.
"Ha" is Hank Pellissier
- is director of
Brighter Brains Institute
, a think-and-do tank in the SF Bay Area, plus he co-produced the world's first
Atheist Film Festival
in 2009 with
David Fitzgerald
and
Veronica Chater
.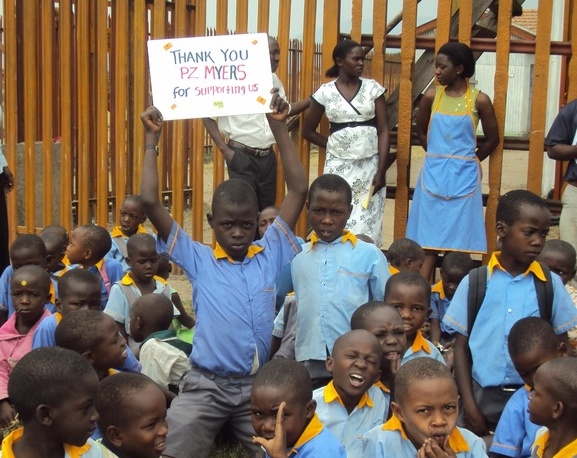 BiZoHa Orphanage will be the World's First Atheist Orphanage.
It's parent institution -
Kasese Humanist Primary School
(KHPS) - notes on its website that it
"does not embrace… god or gods: supernatural beings intervening in the world and taking an interest in human affairs."
KHPS is aligned with godless groups like
Foundation Beyond Belief
and
Atheist Alliance International
(where a
DONATE button
to sponsor KHPS students is situated. ) KHPS also receives help from irreligious groups in Australia, the United Kingdom, USA, Germany, and Canada (the "
Godless Poutine
"), plus individuals, like
PZ Myers
(see photo above.)
The school motto is "
With Science, We Can Progress
."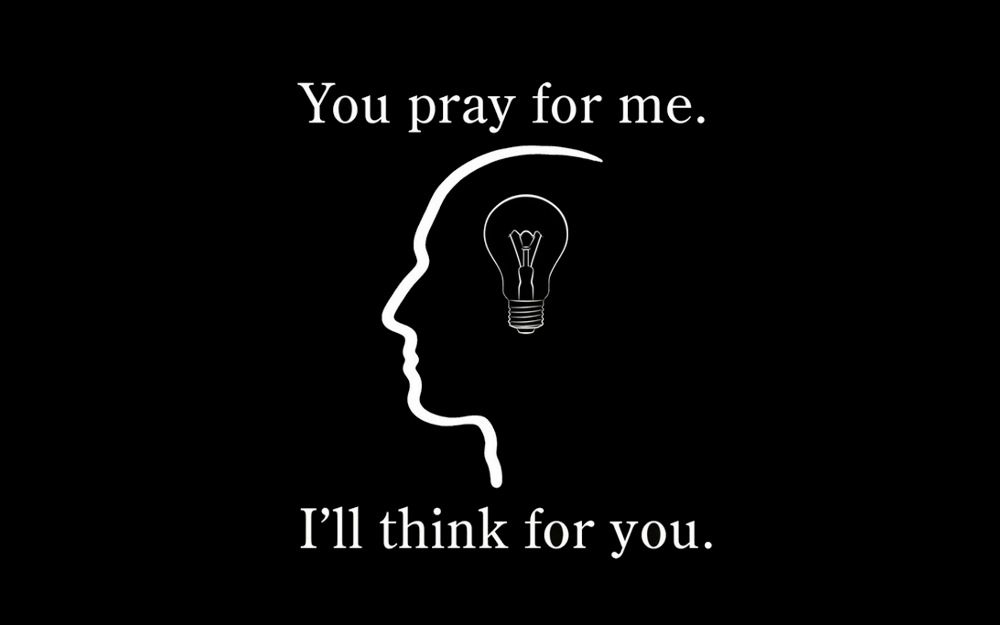 Budget for BiZoHa Orphanage:
$3,122.31
to build the structure
786.70
to provide furniture
597.89
food for a month
GoFundMe Co-ordinators:
Hank Pellissier
-
brighterbrainsinstitute@gmail.com
Bwambale M. Robert
-
kasesehumanistschool@hotmail.com


What is GoFundMe?

Fundraising made easy >>
CONTACT
LINK
POSTER
REPORT
HERETIC SAINT
Kevin Saldanha
21 mins ago
Bwambale needs all the help he can get. Congratulations on this new initiative.
HUMANIST
Soleil Lapierre
39 mins ago